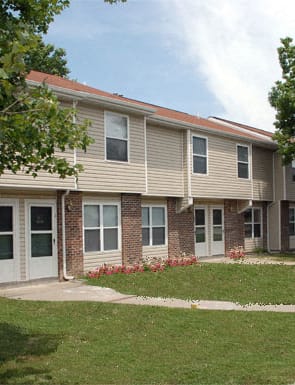 WELCOME
Welcome to Prairie Plains
The Prairie Plains Apartment community is located in Lamar, Missouri, the birthplace of President Harry S. Truman. Prairie Plains is a smoke free property with a mix of one-bedroom, wheelchair-accessible apartments for seniors and two- and three-bedroom townhomes with one and a half baths. Amenities include private patios with storage rooms, central air and heat, off-street parking and community room. Prairie Plains is conveniently located near downtown Lamar square and businesses, library, senior citizens center, and doctors' offices. The City of Lamar provides transportation for a reasonable cost to residents. These conveniences, as well as affordability, make this an ideal living community.
ENJOY DELIGHTFUL CONDOMINIUM LIFESTYLE
Amenities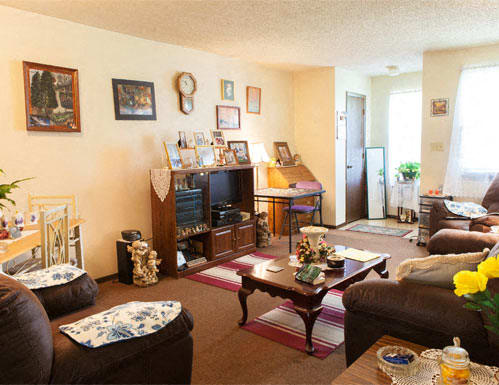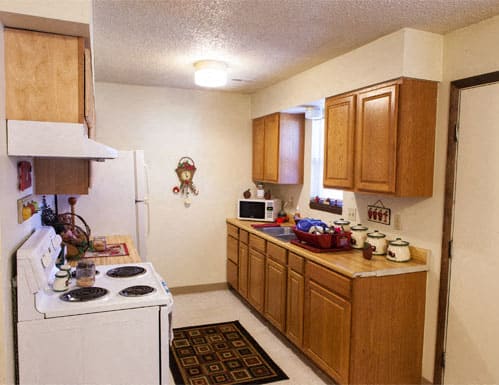 Available for Immediate Occupancy!